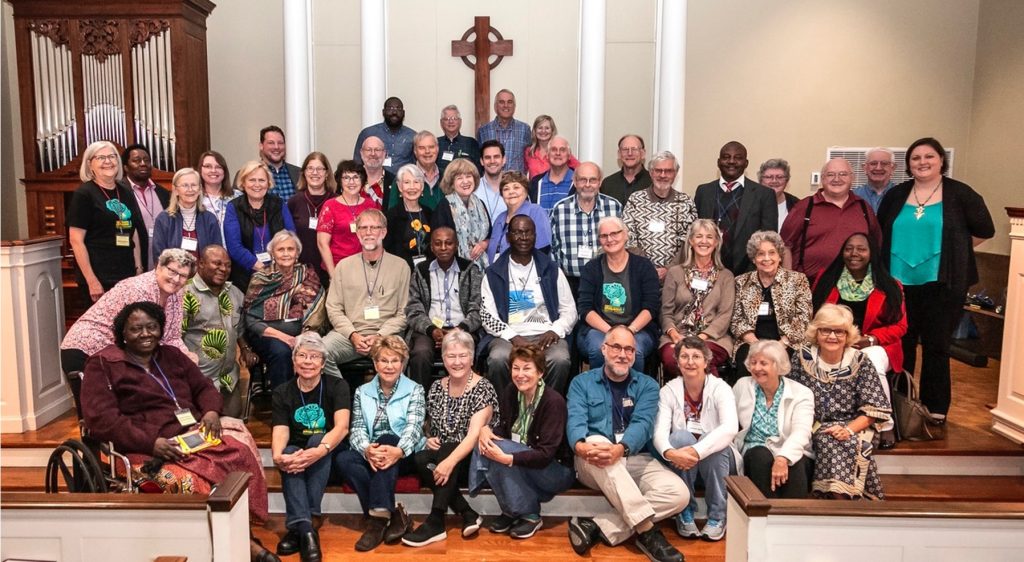 Cooperation between Congolese leaders, Mission Co-Workers and volunteers strengthens ministries
to reduce poverty and bring spiritual peace, physical health, education and justice to their communities.
Attend this year's free Congo Mission Network Conference on-line (starting on September 16, 2020).
Learn about the amazing ministries in the Congo's churches, healthcare centers, schools, universities and more. Register at congopartners.org.
Help the Congolese build quality schools – Get Involved
CREATE A MATCHING GRANT
PROCESS:
Ask a person, business or organization to donate a challenge grant toward building a school.
Ask others to match it and send the funds to Build Congo Schools.
---
A BCS partner church gave a large donation toward the building of a school
Other churches and individuals matched the donation. In 9 months the school was funded.
In 4 more months Zapo Zapo school was built. Shortly afterward, a new high school was added to the new building.
Two more matching grants were given and matched, consequently two more schools were built.
This funding strategy successfully built three schools which are now educating more than 4000 students.
One of those schools, Mapata Mualabala School, is shown below — before and after construction.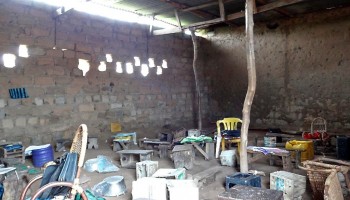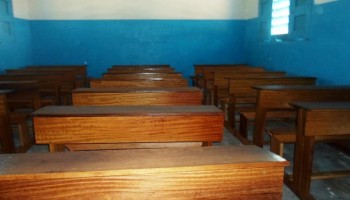 Many thanks to the Build Congo Schools partners who transformed this school
OTHER WAYS TO HELP
Contribute to Build Congo Schools:

$25 for a book
$75 for a scholarship
$100 for a teacher training
$300 for a desk for four
$5,300 for a motorcycle to reach remote schools
$15,000 for a classroom
$95,000 for a six-classroom school with an office, latrines / cistern

Form a Build Congo Schools Team at your school, church or organization.
Organize a Build party — show a video about the Congo
Invite a speaker on the Congo's schools to your work or organization
Distribute Build Congo School brochure to friends and organizations.  (Download the brochure HERE.)
Give Congo necklaces as gifts
Hold a fund raising craft fair, walk, run or dance-a-thon
Attend the annual Congo Mission Network Conference (www.congopartners.org)
Travel to the Congo to visit schools with a Build Congo Schools team
Advocate for more federal support of the Congo's schools – call your legislators
Ask a foundation, a church or an organization for a matching grant
For information about how you can help, email [email protected].
FORM A NECKLACE TEAM
U.S. necklace teams are crocheting and selling necklaces to fund the building of schools in the Congo.
You can form a team and raise funds too.
Join the necklace project and invite your friends and co-workers to buy necklaces for gifts.
For information about forming a necklace team, email [email protected].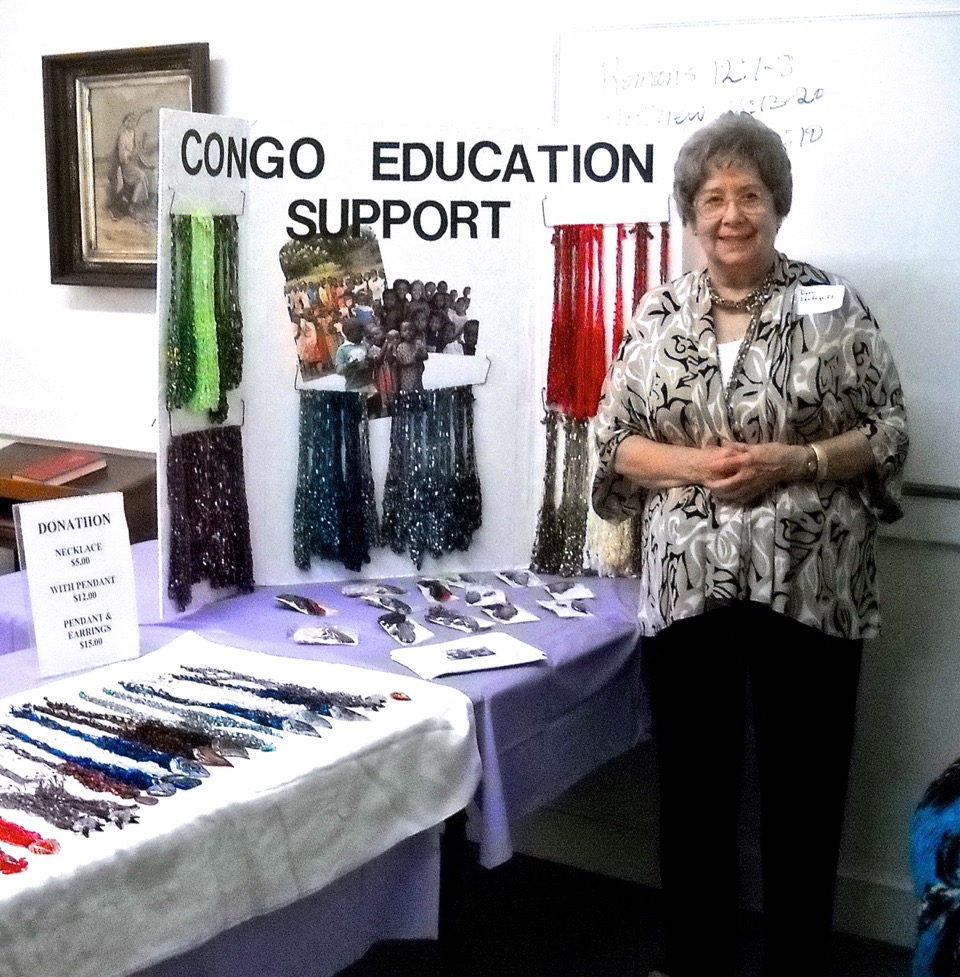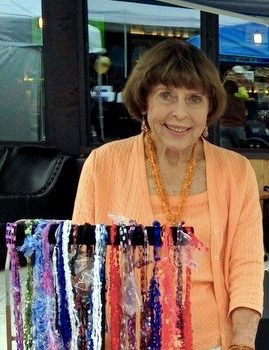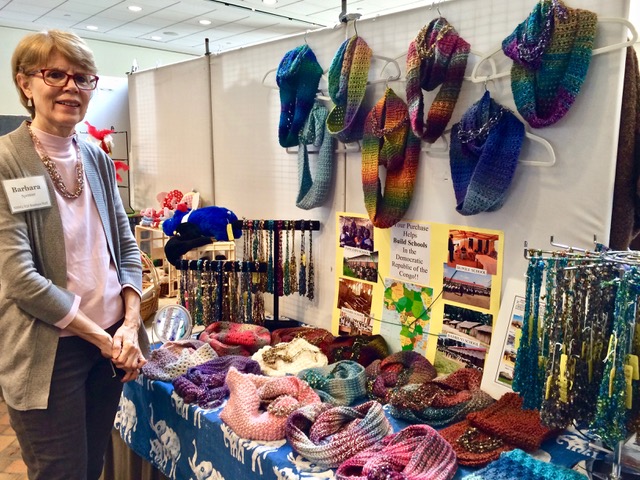 Help Build and Equip a School
For information about Build Congo Schools' goals and work, email us here.